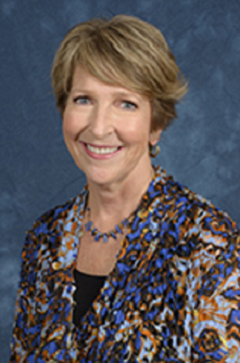 Jennifer M. Bay-Williams is a mathematics teacher educator at the University of Louisville, Kentucky. She has written many articles and books related to K–12 mathematics education, including the popular Elementary and Middle School Mathematics: Teaching Developmentally and the related three-book series, Teaching Student-Centered Mathematics.
Bay-Williams is a national leader in mathematics education, having served as a member of the National Council of Teachers of Mathematics Board of Directors, Association of Mathematics Teacher Educators, and a member of the TODOS: Mathematics for ALL Board of Directors.
Bay-Williams taught elementary, middle, and high school students in Missouri and in Peru. She currently works in elementary classrooms in the Louisville area, helping teachers and students attain basic fact fluency while also developing strong mathematical identities.
Contact her at j.baywilliams@louisville.edu.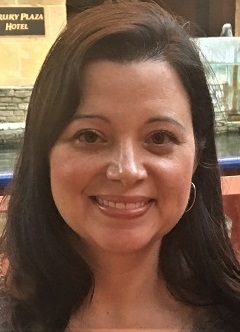 Gina Kling is fortunate to serve the mathematics education community in a variety of ways. She has been a mathematics instructor and teacher educator at Western Michigan University for nearly 20 years. Since 2011, she has worked as a curriculum developer for the elementary mathematics curriculum Everyday Mathematics (based at the University of Chicago) with a focus on grades K–3, including serving as the Grade 1 lead author for the Everyday Mathematics 4 State Editions. For nearly a decade, Gina has focused her research on helping children learn their basic facts in meaningful ways, work that she often shares through professional development with practicing teachers. She has authored numerous articles on teaching and assessing basic facts as well as a book, Math Fact Fluency: 60+ Games and Assessment Tools to Support Learning and Retention.
Contact her at gina.garza-kling@wmich.edu.