The 2016 Kentucky Mathematics Educator Development Conference
Location: University of Kentucky, Lexington, KY
Date: April 22, 2016

Click Here to view the Conference Program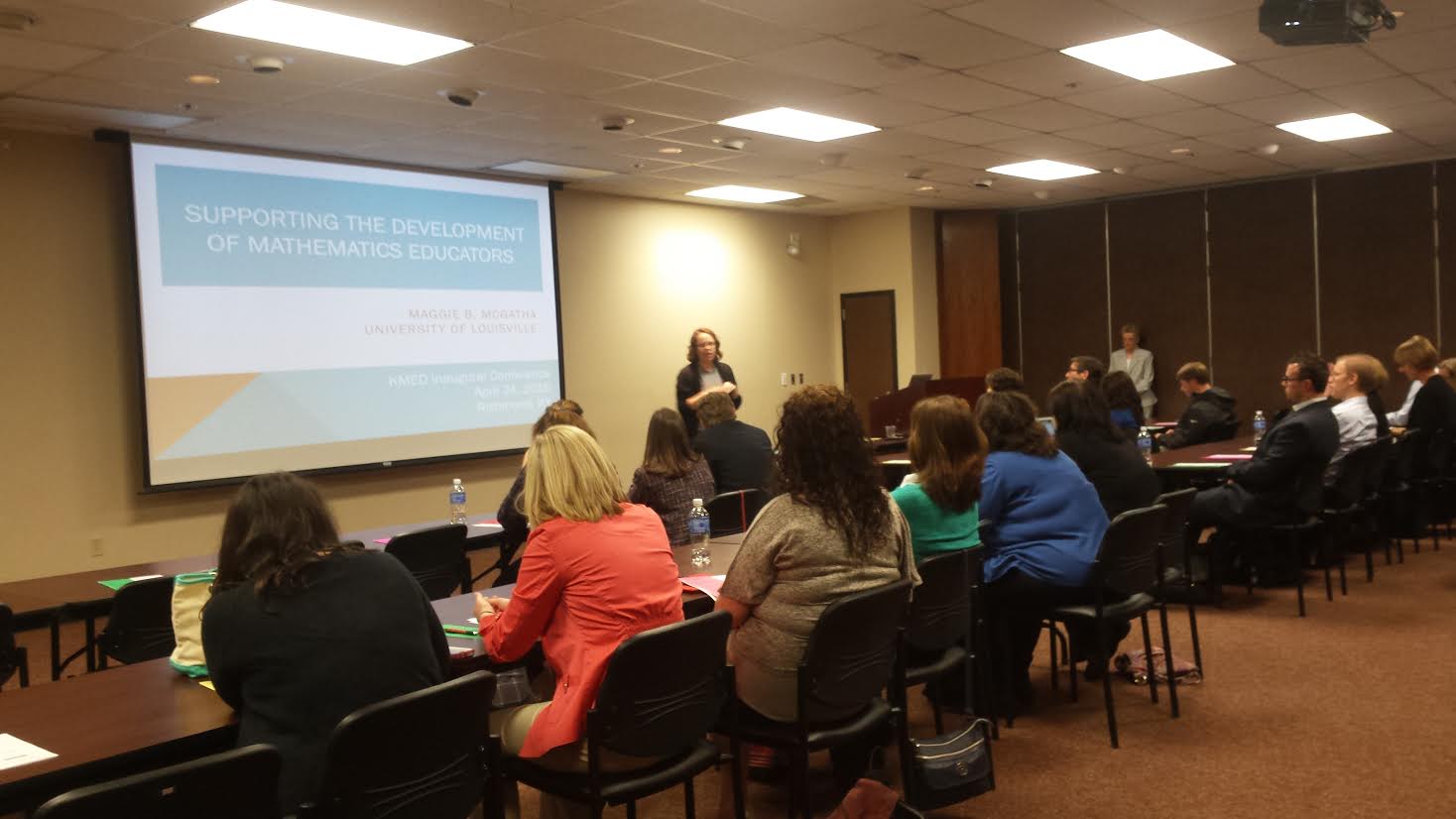 Featured Speaker: Carl Lee
"Reflections on Transforming Mathematics"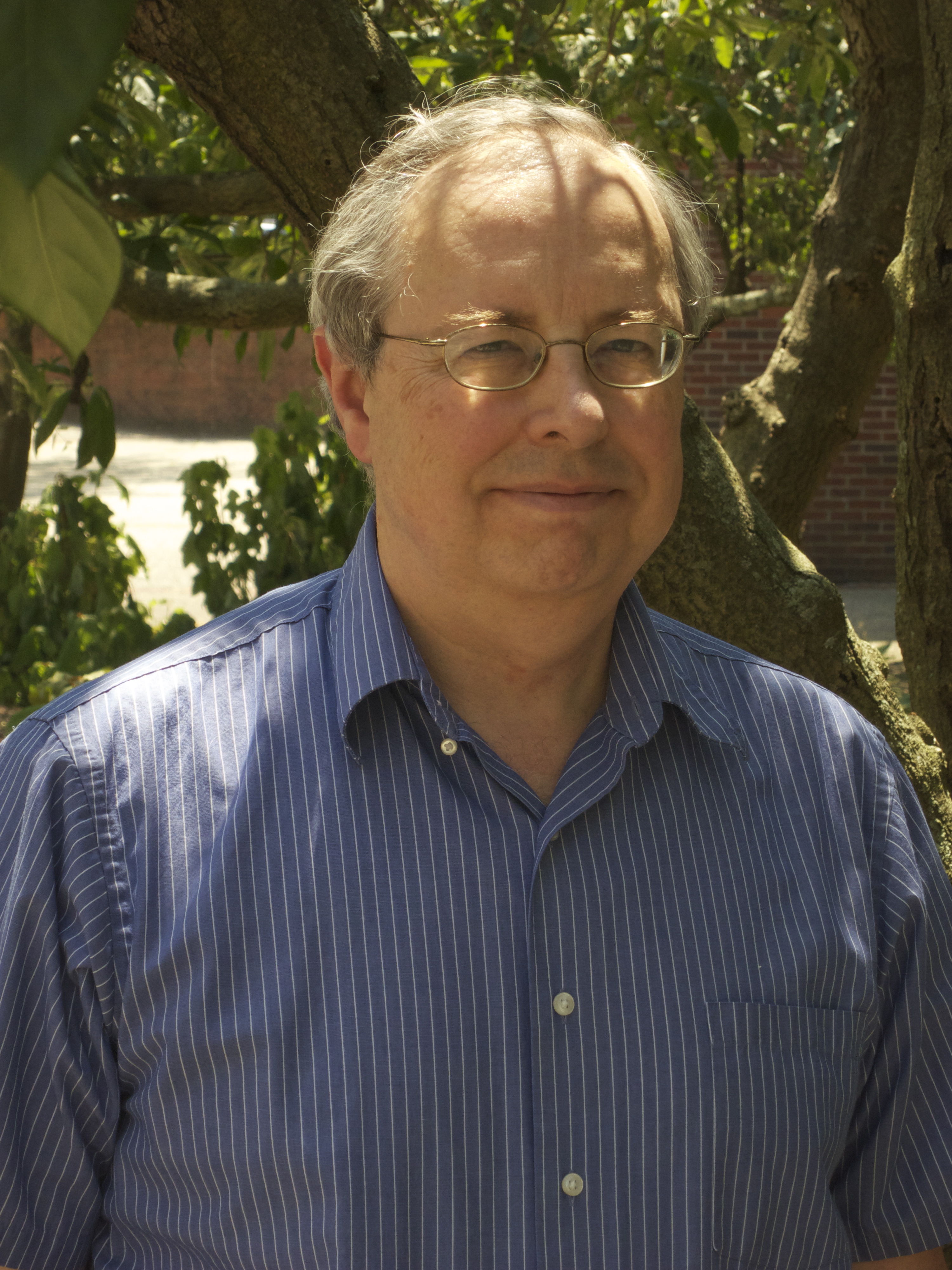 Carl Lee
Carl Lee grew up in an extended family of academics. One of his earliest memories of his love of mathematics was in second grade when his mother taught him how to multiply with a slide rule. As he grew older he devoured his father's recreational math books, encountering flexagons, polyhedra, stitchings of conic sections, and many more lifelong friends. Gardner, Steinhaus, Ball and Coxeter, and Cundy and Rollett were his silent mentors who complemented his wonderful public school teachers in Baltimore County. He couldn't find the polyhedra in college (Yale), but learned where they were lurking in graduate school (Cornell, 1981, Applied Mathematics), and now he surrounds himself (sometimes physically) with higher dimensional ones. He was welcomed by the Department of Mathematics at the University of Kentucky in 1980, where he has found a supportive environment for his interests in discovering, teaching, learning, and playing with mathematics. He was an IBM Postdoctoral Research Fellow and an Alexander von Humboldt Fellow. He received the 2005 Mathematics Education Service and Achievement Award from the Kentucky Council of Teachers of Mathematics, the 2012 Kentucky MAA Outstanding Teaching Award, one of the 2014 Deborah and Franklin Tepper Haimo Awards for Distinguished University Teaching from the MAA, and the 2015 Lee T. Todd Jr. Friends of STEM Award from the UK STEM-Ed Department. He continues investigations into polyhedral and discrete geometry, while engaged in mathematics education and outreach projects.
About KMED
The Kentucky Mathematics Educator Development (KMED) group is a newly established group of stakeholders in mathematics teacher preparation in Kentucky. The group's purpose includes disseminating research and effective mathematics teacher education practices, establishing collaborative working groups of mathematics teacher education professionals, informing mathematics education policy, and advocating for high quality mathematics education for all. The inaugural KMED conference will serve as the commencement of the group and its activities, which are currently supported by the Kentucky Center of Mathematics.
Conference Schedule
8:30 AM Continental breakfast & check-in.
9:00 AM - 4:00 PM Conference sessions.
Lunch will be provided.
Registration will be held in the Taylor Education Building Room 122
Parking Information
All Conference attendees will want to park in the South Limestone Garage (PS #5) on UK's campus at 409 S. Limestone (entrances on S. Limestone & S. Upper Street).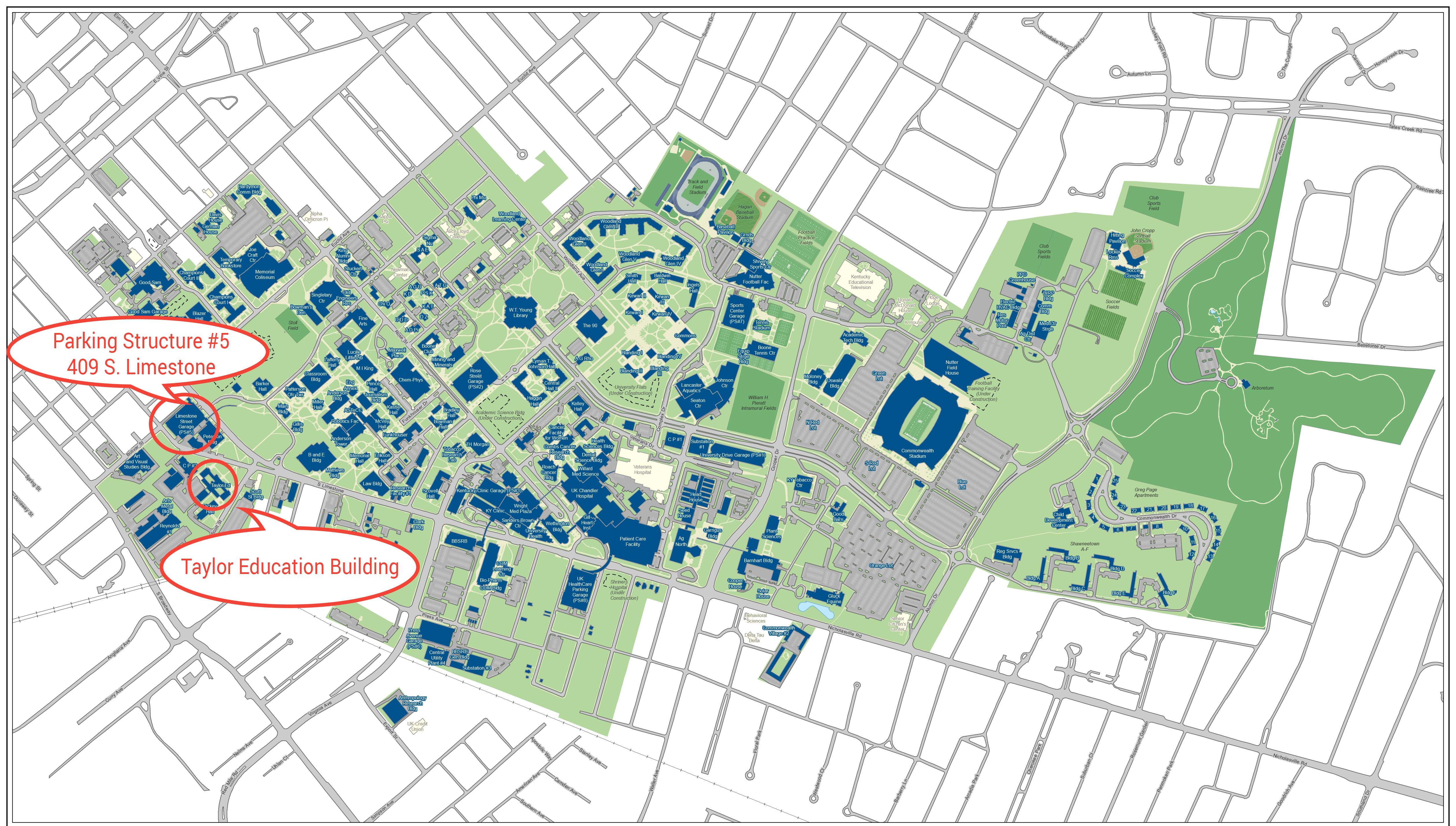 Click to view full image size.
Taken from maps.uky.edu/printablemaps/.
Links and Registration
KMED Proposal Submissions:
Faculty, administrators, and other stakeholders are invited to share teaching and/or research experiences related to preparing, developing, and supporting preservice and inservice mathematics teachers.
Proposal Deadline: March 21, 2016
Click here to submit your Proposal
Presenter Documents
Carl Lee: Reflections on Transforming Mathematics - Resource Page
Cheryll E. Crowe: TPACK & Training Teachers: Preparing Pre-Service Elementary Math Specialists - Powerpoint Download
Lynn Patterson: Supporting Strategies For Building Numeracy in Grades K-3 - Powerpoint Download
Maggie B. McGatha: What Does the Research Say About Mathematics Coaching? An Update - PDF Download
Susan A. Peters: Activities to Facilitate Middle & Secondary Mathematics Teachers' Transformative Learning of Statistics within PD - Powerpoint Download